Bookkeeping Service
The Need for Excellent Bookkeeping Services
Bookkeeping is an important part of running your business. Bookkeeping can simply be defined as the process of recording of financial transactions like sales, purchases, receipts and payments. These records are important as they are the ones accountants use to prepare financial reports that you will need. Examples of financial records are end-year financial statements, cash flows, budgets and business plans.For those who have their businesses, bookkeeping can be a lot of work and can end up taking a lot of time. As a result, it is better for you if you outsource your bookkeeping to a third party who is reliable, trustworthy and able to deliver high-quality work. This is where Naksh Accounting and Business Solutions comes in.
Naksh Accounting and Business Solutions has a team of qualified and experienced bookkeepers who are always available to assist you with your bookkeeping work. We offer bookkeeping services to any businesses including small businesses. You can have our bookkeepers do the work in our office, and you will always have access to your records in your own computer.
Naksh Accounting and Business Solutions offers our bookkeeping services based on your needs. We can do you bookkeeping on a daily, weekly or monthly basis. We will record all your transactions and give you detailed reports at the end of every period that shows your financial status. This will enable you to make accurate decisions regarding your business without having to worry about your bookkeeping concerns as we have it all sorted for you.
Naksh Accounting and Business Solutions offer the following bookkeeping services to their customers:
We do billing processing to make it easier for you to bill your customers
Inventory control services
Recording of sales and purchases
Updating the receipt book and payments made
Recording and filing of government remittance forms
Recording and adding up invoices and many other services
When you choose to outsource your documents to our office, you will be able to get your reports as per your schedule. This ensures that you have your records ready at any given time, and they are always up to date. As a result, you can make executive business decisions on time since you will have up to date financial records.
Our personnel are known to conduct themselves in a very professional manner. All the financial information you provide to us is regarded in a strictly confidential manner. We also treat our customers in a friendly way, and customer satisfaction is our priority. We also ensure that only high-quality work is delivered to you by our team of experts.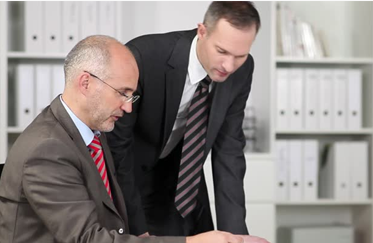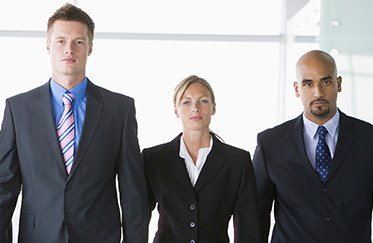 Naksh Accounting Services offers their bookkeeping services at affordable rates, therefore, will fit in a budget.
If you have a business and are in need of the expert services of a bookkeeper to record your financial records for your business, you should contact Naksh Accounting and Business Solutions and let us handle everything for you leaving you to direct your focus to more important matters like the running of your business.
If you need somebody at your office, one of our bookkeepers will go to your office to enter all your transactions as often as you want.  Please go to our Bookkeeper Contract and Permanent Placement page to get more details of this service.
Please call us for a free consultation to discuss our bookkeeping services. We work with Broward County and Palm Beach County small and medium size businesses.  We also offer our service nationwide remotely.